Spare Parts
Simpsons engine parts enjoys a very strong brand image and is the preferred choice of majority of manufacturers of tractors, combine harvesters, material handling and construction equipment and gensets.
The Simpsons range of engine parts is diverse and covers cylinder heads, crankshafts, cylinder blocks, connecting rod assembly, water pump and lube oil pump assembly, cylinder liners, rocker assembly, pulley, inlet & exhaust valves.
Genuine Simpson parts will add value for longer life and increased uptime.
5 branches situated in southern part of India with inventory of parts, 170 parts dealers operating across the country and specific global markets ensures easy availability wherever you go and whenever you need.
Simpsons Parts Merchandising Division has fully structured order processing system with experienced team for handling orders, receipt inspection like OE incoming components, right part, competitive cost. In fact, it extends spare parts warranty for some of the major components to encourage usage of genuine parts for sustaining the engine performance throughout the minimum life guaranteed.
Electronic Spare parts catalogue for engine models released so far are under preparation and the same will be available very soon.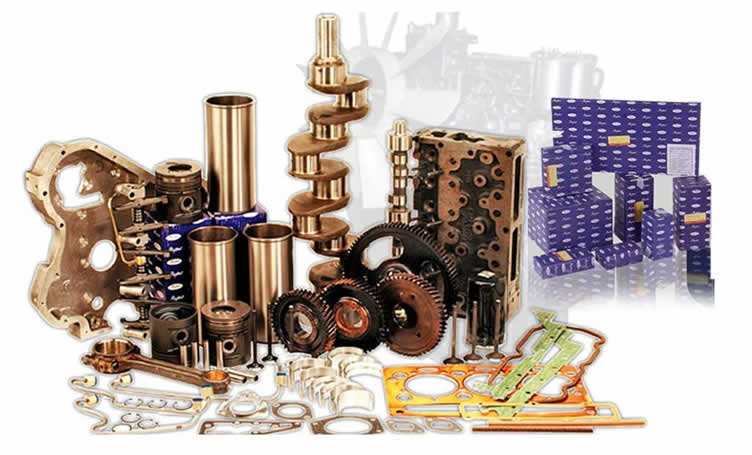 Spare Parts - Contact Details

Parts Merchandising Division, Simpson & Co Ltd.,
861/862 Anna Salai,
Chennai 600 002

Tel: 044-28577246
E.mail: pmd@simpson.co.in

Branches and RO Contacts