Paints
ADDISONS PAINTS & CHEMICALS LIMITED (APC) was established in 1948, when surface coatings of all categories were imported in a fiercely competitive market. After independence, the ascent of industrialization gave a push to establishment of industrial units and their products demanded a variety of finishes of different types.
The company commenced its manufacturing activity to cater to their demands in collaboration with Hardie Trading Limited, Australia, and marketed products under brand names SPARTAN and TROJAN.
Addison Paints & Chemicals Ltd. is now a part of Simpson & Co. Ltd.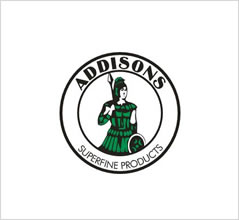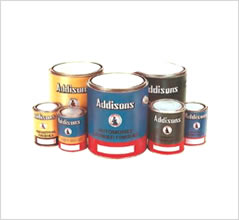 Paints Division - Contact Details

Paints Division, Simpson & Co Ltd.,
"Huzur Gardens"
Sembium, Chennai 600 011

Tel: + 91 44 2537 5887
E.mail: addisonspaints@simpson.co.in

Branches and RO Contacts